WA's most experienced
conveyancing agency
C&R Settlements is a conveyancing agency specialising in property settlement across Western Australia
We are comprised of a team of passionate and dedicated Perth settlement agents specialising in commercial and residential property.
We have been providing services for clients across Western Australia since 2019.
With over 25 years of experience, we have established ourselves as a professional, qualified and experienced residential and commercial property settlement agency.
Quality Service, Competitive Prices
When you choose C&R Settlements as your conveyancing specialist, you are settling with WA's most experienced agency. Everyone on the team at C&R Settlements is passionate about delivering a service that exceeds expectations.
Top quality service to us, always means keeping you involved and informed. We offer a mobile service to clients unable to sign documentation in our office, and we are available after hours and on weekends for any queries you may have. At C&R Settlements we go further than most settlement agents. We are proud to assist our clients utilising knowledge picked up throughout our years of conveyancing experience.
The services we provide are both top quality and competitively priced. We are confident that you will not find a superior agency. Get in contact with us today for more information.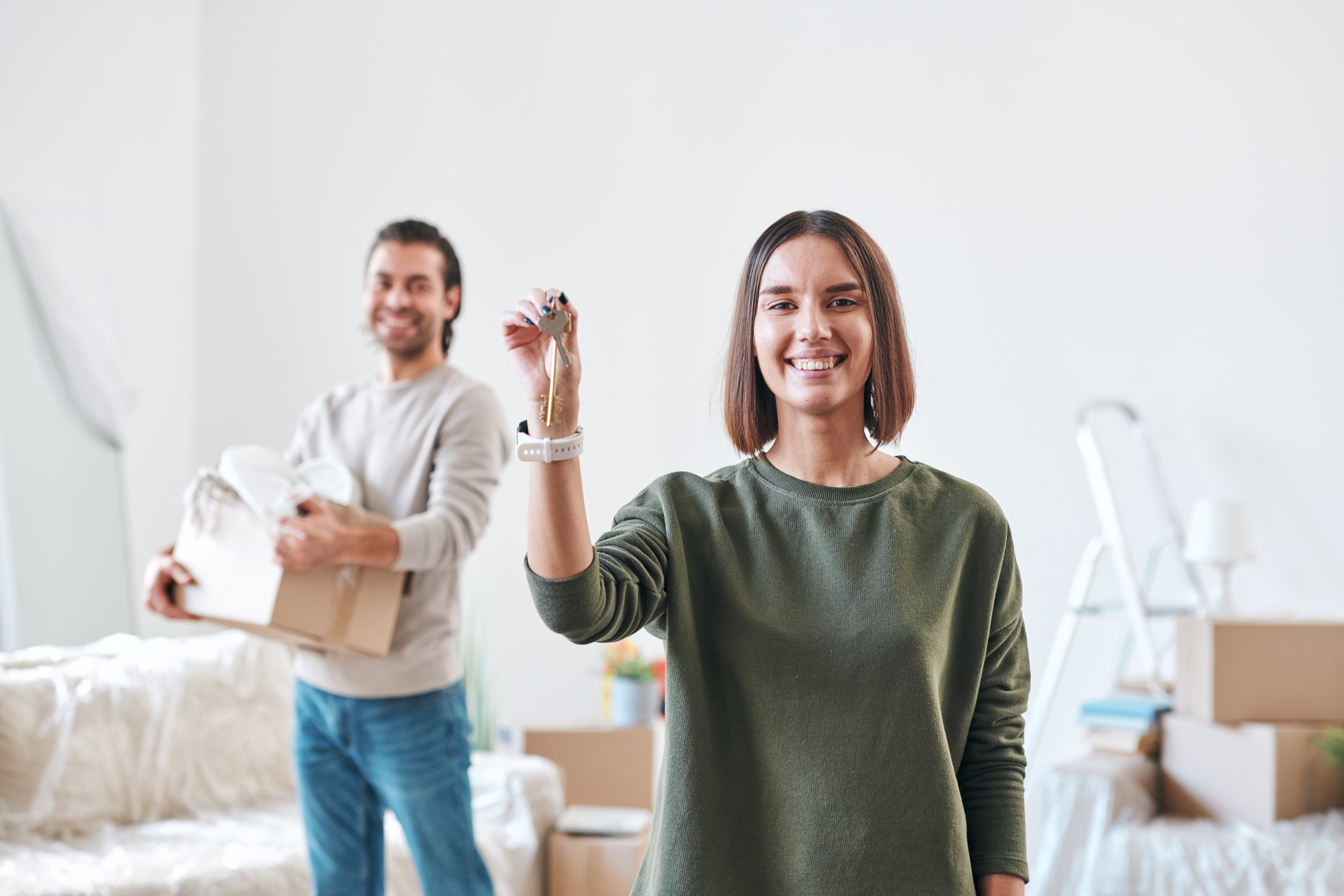 Doug H
A wonderfully smooth Settlement of both the house we sold and the one we purchased concurrently. Communication was clear and prompt from all staff throughout the entire process. There were some last minute complications from our buyer and C&R went above and beyond to resolve the issue and ensure that the settlement was not delayed. I highly recommend that you use C&R!
Experienced Property Conveyancers
With over 25 years of experience in Western Australia the team at C&R Settlements, Perth's settlement agency of choice, have seen it all.
Purchasing or selling a property can be a daunting task, and too often, elaborate clauses and confusing settlement jargon unnecessarily overcomplicate the process. Here at C&R Settlements we take the stress out of property conveyancing. Not only are we skilled in real estate transactions, our team also has years of experience in both commercial and residential property.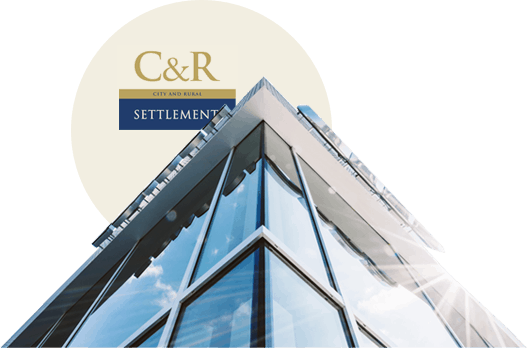 Contact us today
to find out how we can help you.
We want to make sure you feel comfortable and understand the process.