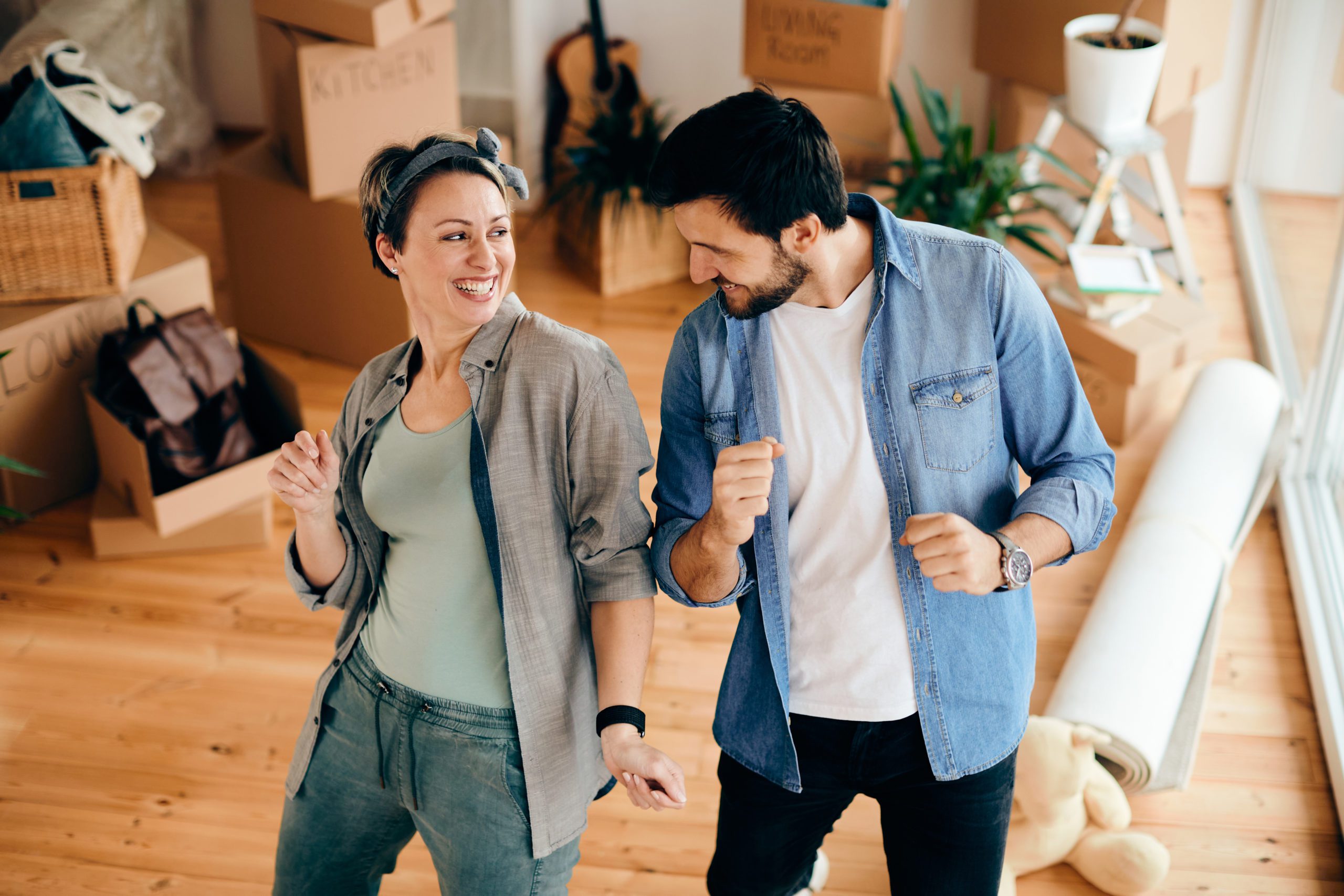 We are your local property settlement agency specialising in residential properties.
We are comprised of a team of passionate and dedicated Perth settlement agents and conveyancers, dedicated to making your property sale or purchase as smooth as possible.
We provide services for clients across Western Australia. C&R Settlements combined their marketing skills and extensive property knowledge to form C&R Settlements in 2019.
With decades of combined experience, we have established ourselves as a professional, qualified and experienced conveyancing practice. To date, we have settled many thousands of properties, meaning that at C&R Settlements, we have seen most situations that can arise.
As settlement agents who specialise in residential property, we do the legwork to transfer ownership of property from seller to buyer
This is known as conveyancing, and we have an experienced team who have successfully completed thousands of settlements to date.
With the depth of experience our management team has, we can settle even the toughest cases with a minimum of fuss. In fact, we're the go-to property experts many investors trust with their conveyancing work.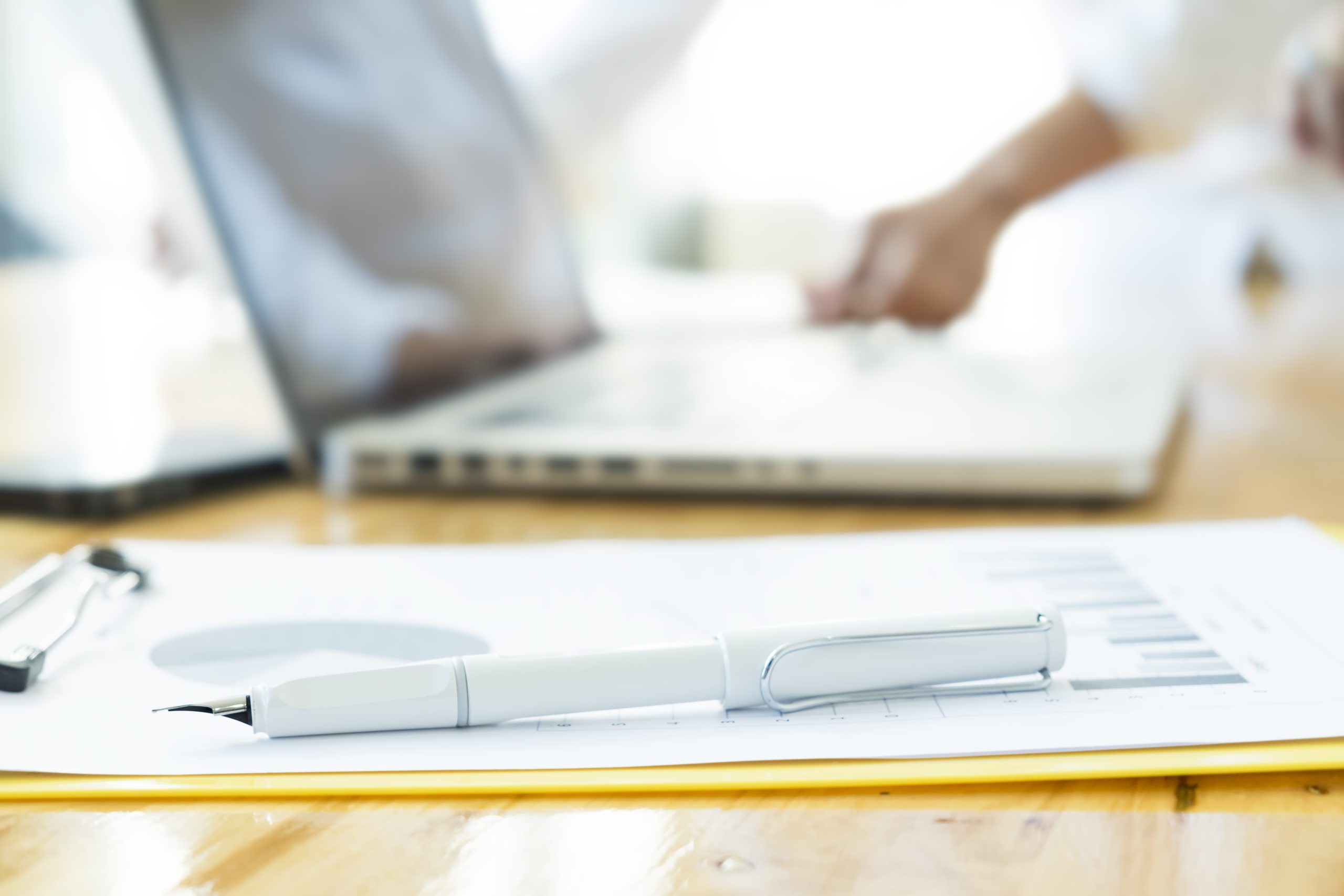 As the first conveyancers to reach 100 e-Conveyancing settlements in Australia in 2017 through the PEXA platform; we are the industry leaders in e-Conveyancing.
With e-Conveyancing, we can now schedule your settlement for a time between 9am-11am. This enables you to settle earlier in the day and removes that element of stress and worry for you. Our ability to complete settlement early, makes us Perth's most trusted settlement agency.
On the 1st December 2018, PEXA became mandatory for all settlements taking place in Western Australia.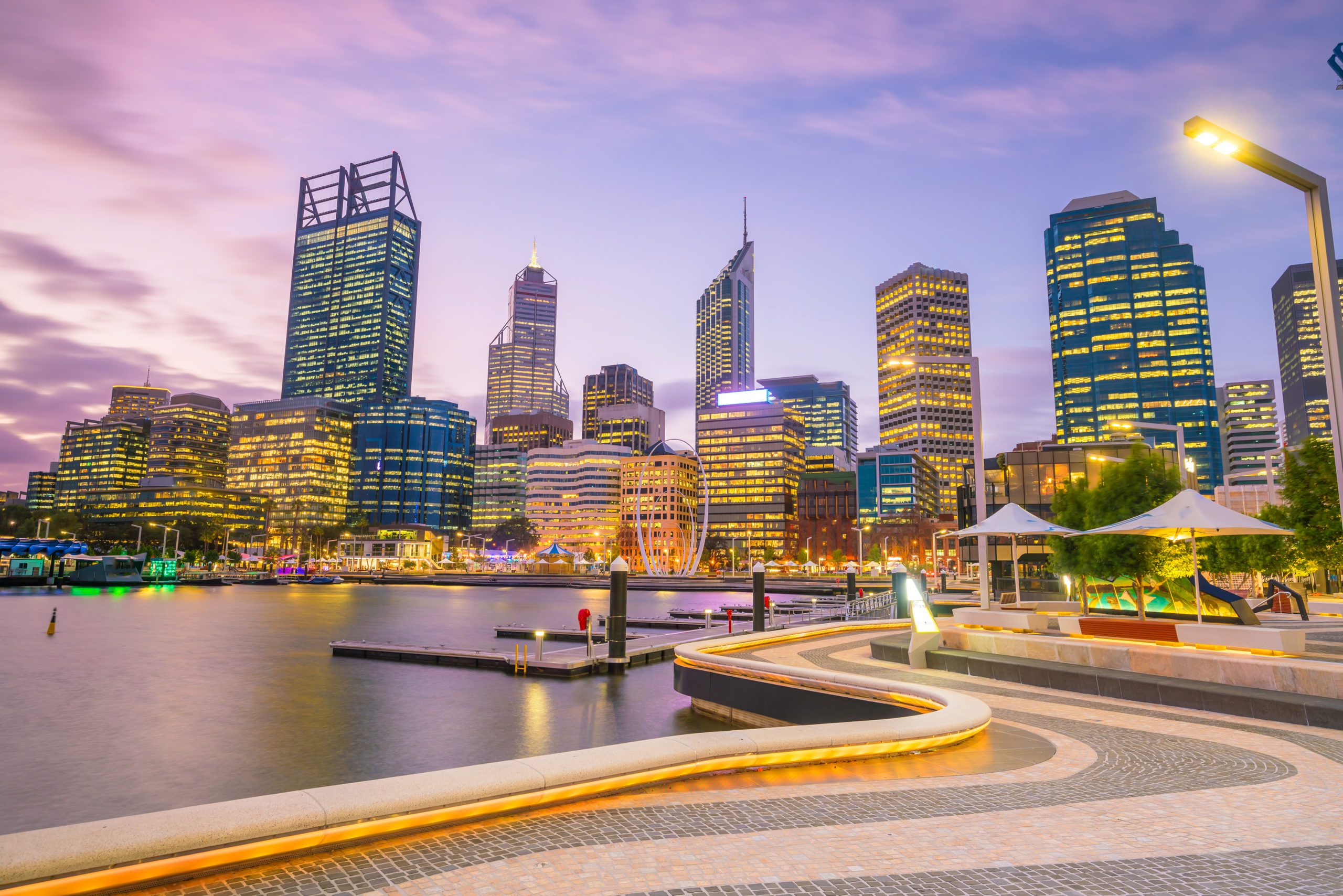 Perth's Most Trusted Settlement Agency
Why settle for good when you can have great?
For many years we've taken the stress out of the settlement process for thousands of West Australians. We have years of conveyancing experience meaning we can guide you through any tricky situations that may come up during your settlement. This is what sets us apart from other agencies.
We will approach your settlement with patience and understanding, always working collaboratively to attain the most efficient settlement for your needs. Our team of settlement team pride themselves on working with clients to make the settlement process as simple and easy as possible.
Get in touch to see how we can help you!

Doug H
A wonderfully smooth Settlement of both the house we sold and the one we purchased concurrently. Communication was clear and prompt from all staff throughout the entire process. There were some last minute complications from our buyer and C&R went above and beyond to resolve the issue and ensure that the settlement was not delayed. I highly recommend that you use C&R!