Ready to sell your property? Moving on and want a simple and stress-free settlement?
We will take care of the whole process so you can focus on packing or on your next move. We keep you informed about the progress of your settlement, and work efficiently to get you the best result, fast.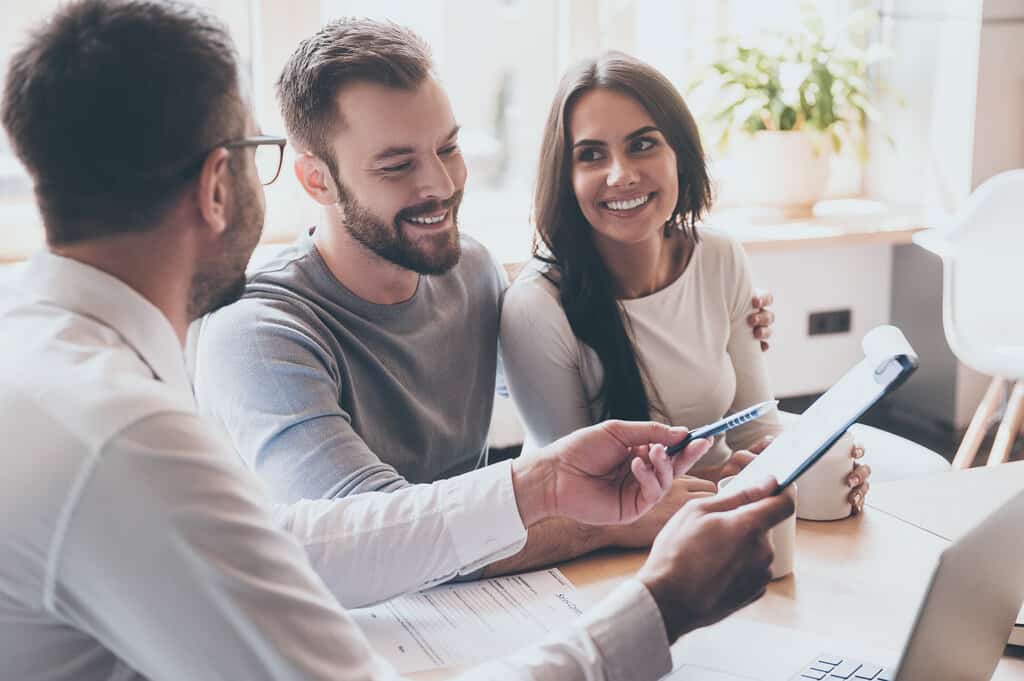 Always go to the experts if you want settlement to take place with minimum fuss and without delays. Why not start packing and leave the legwork to us?
With our team's combined elite expertise in both conveyancing, at C&R Settlements, we take care of:
Making enquiries and keeping you informed about the progress of the settlement
Verifying your identity as required by Landgate (titles office)
Ensuring that any rates you've paid in advance are reimbursed
Checking that clauses and special conditions in the contract are met before settlement, and that you're satisfied with the terms
Completion and lodgement of the settlement documents to change the details of ownership on the certificate of title
Advising your bank of the sale and ensuring your mortgage is discharged
Ensuring that you receive payment for your property
Notifying you right away if any problems arise
You'll be pleasantly pleased with our competitively priced fees
To get an estimate on our fees you can request a quote for either buying or selling. Alternatively, feel free to call us for a quote!
C&R Settlements also recommends sellers keep in mind there will be Real Estate Commission and advertising costs. It is important to discuss this with your Real Estate agent so you know upfront what the costs will be.
Why not give us a call to discuss your unique situation?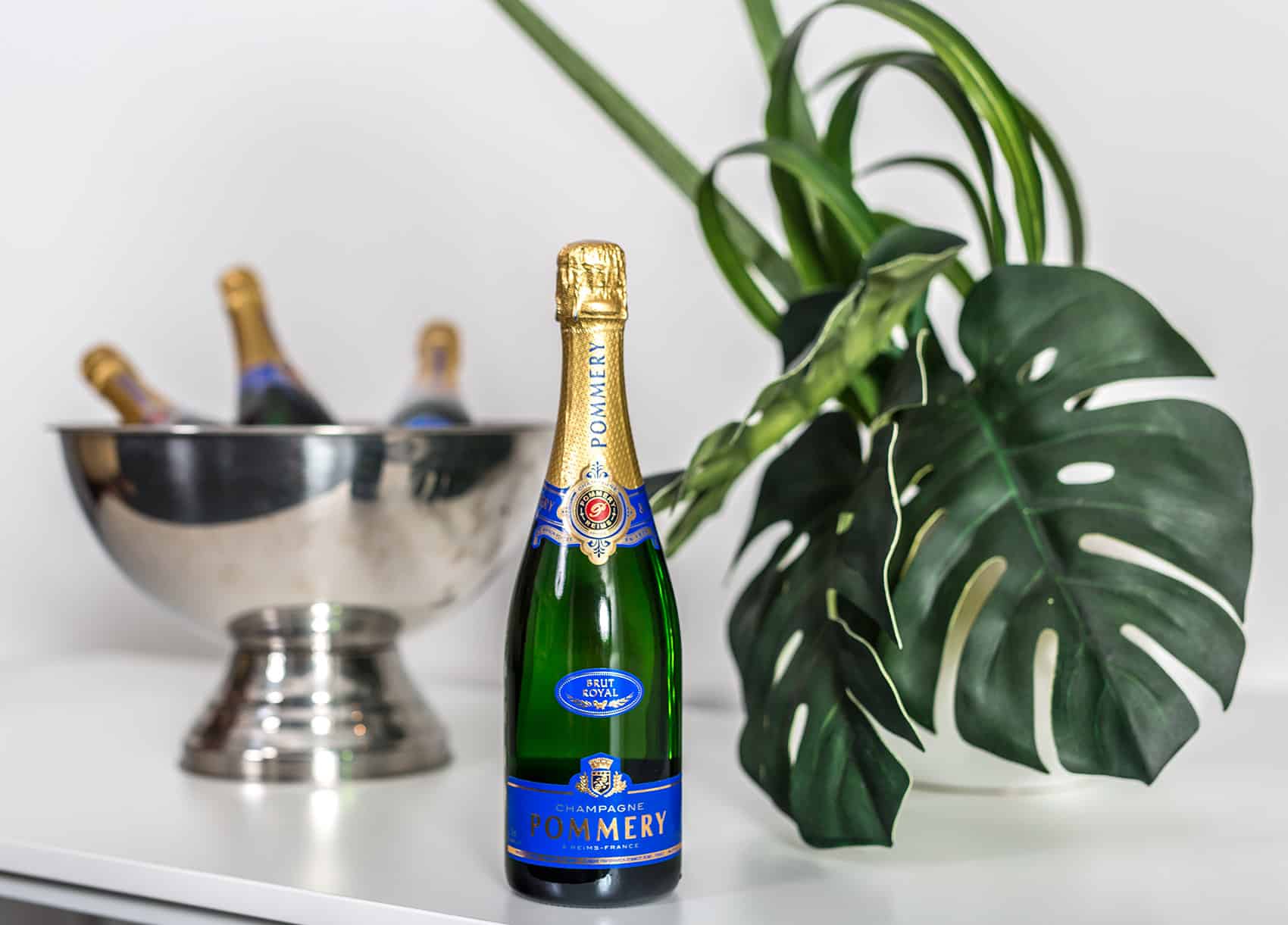 Contact us today
to find out how we can help you.
We want to make sure you feel comfortable and understand the process.