Financial Tools & Handy Links
To obtain our banking details and initiate your payment, please contact our offices immediately to allow us to ensure receipt and allocate the funds to your settlement.
Bank Regulations require specific clearance times, so we require settlement money in time to complete settlement in order to comply with the legislation.
Contact: (08) 6424 9788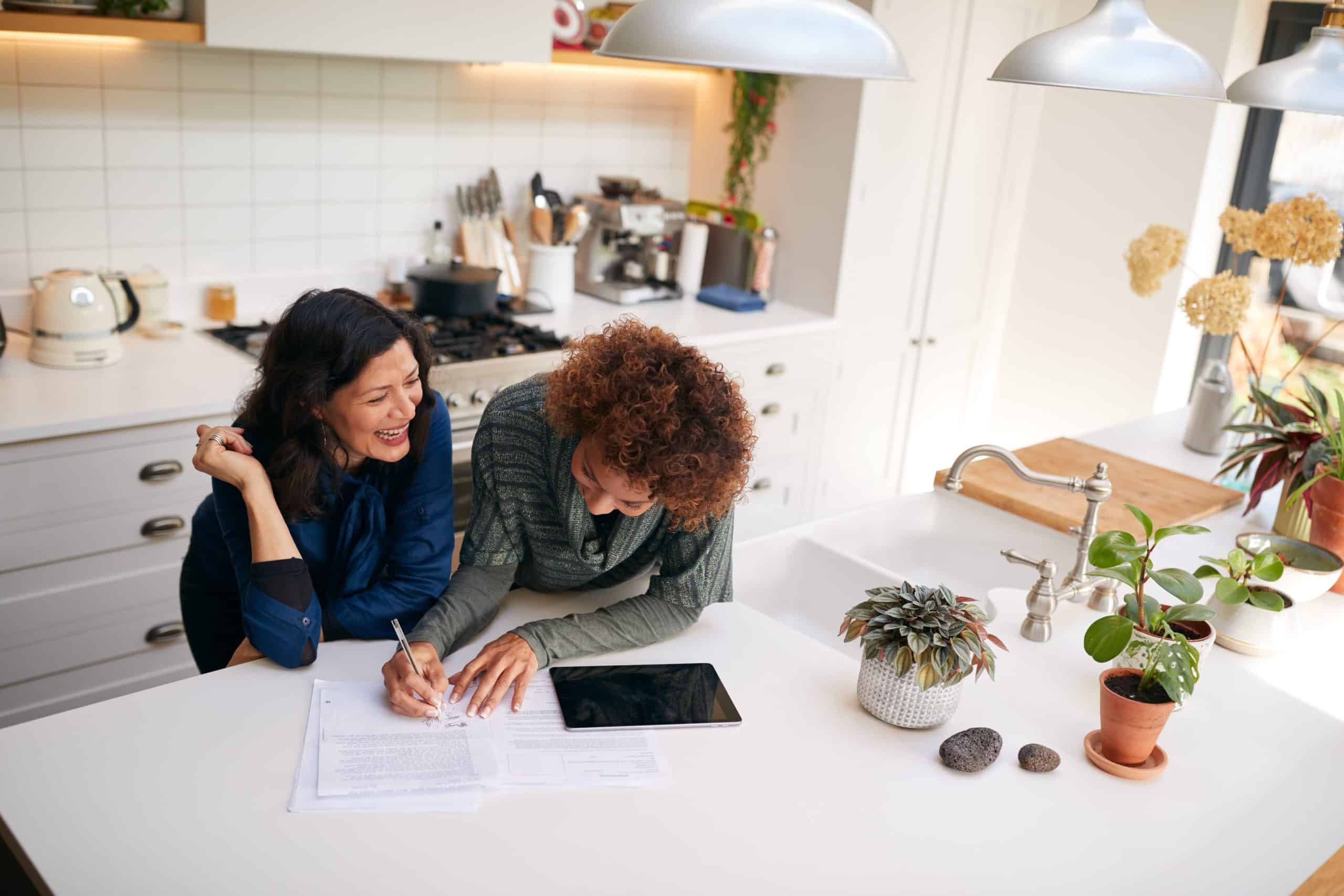 Contact us today
to find out how we can help you.
We want to make sure you feel comfortable and understand the process.