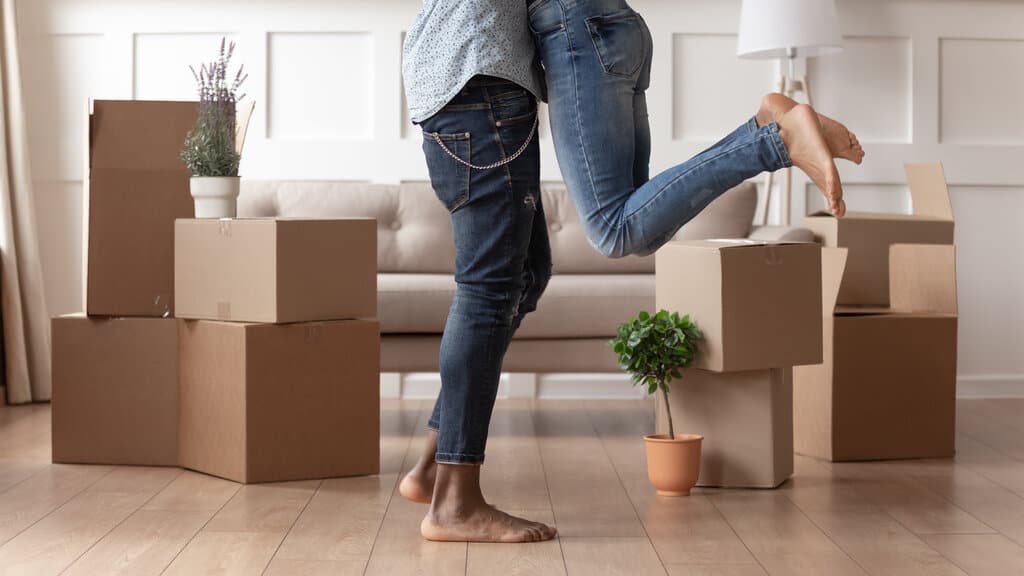 Have you found the perfect property to buy? Or are you starting to look into your options when it comes to buying a property?
If you've found the perfect property, we can help take the stress out of making it yours. We'll take care of everything so that settlement is simple and stress-free, so you can move in sooner.
No matter which stage you are at in your purchasing journey; a settlement undertaken without proper guidance, knowledge or experience can leave you blindsided by a host of delays and expenses and even potential loss of ownership. But with the right professional in your corner, you'll enjoy a stress-free real estate transaction.
Our flowcharts are a useful, step-by-step guide to the buying process, for both standard and off the plan purchases.
Whether you are a first-time home buyer, or a savvy investor, it is still imperative that all the proper procedures are correctly carried out before you get to hold the keys in your hand and take ownership.
So; if you are considering buying a property, in Perth or elsewhere, we are ready with years of experience and knowledge to confidently handle everything for you.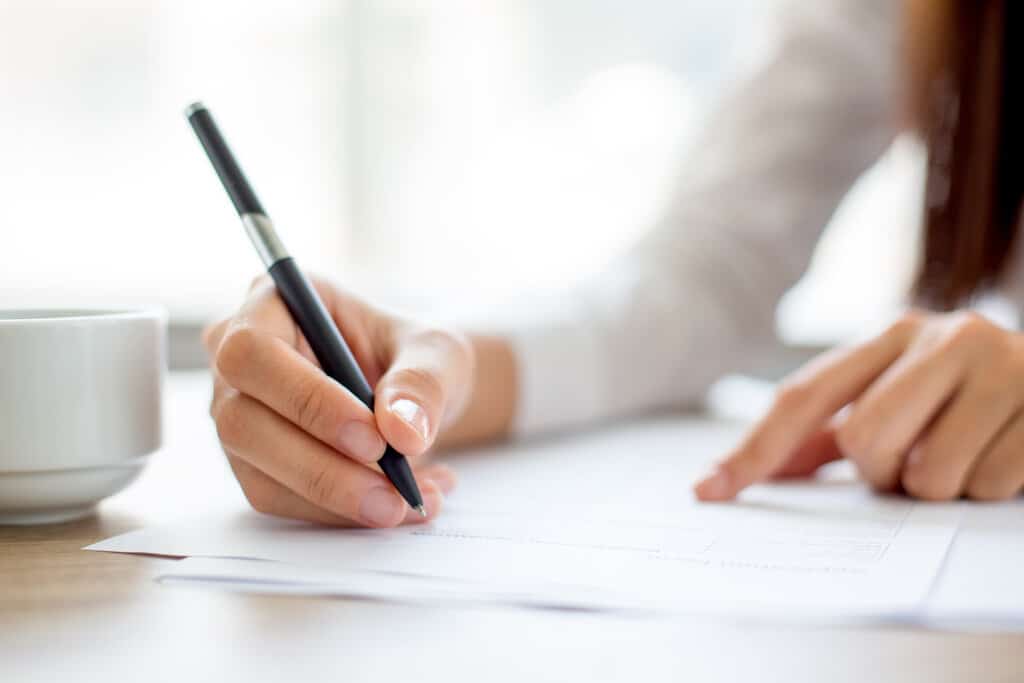 What Is The Settlement Process For Buyers?
From the initial stages of having your offer accepted, through to finance approvals and pre-settlement, we will be by your side helping you get contracts in order and paperwork lodged.
Verifying your identity as required by Landgate (titles office)
Completion and lodgement of the settlement documents to change the details of ownership on the certificate of title
Dealing with your bank to ensure they are ready for settlement
Making enquiries and keeping you informed about the progress of the settlement
Notifying you right away if any problems arise
Adjust shire and water rates and ensure they are paid up to date at settlement
Checking that all inspections are completed, and all clauses/special conditions in the contract are met
Ensure that settlement costs are paid at the time of settlement.
To get an idea of our competitive fees, use our calculators to estimate costs.
We recommend buyers should also budget for Title Insurance.
Title Insurance can be used as a risk management tool in the conveyancing transaction. Many of our clients have benefited from Stewart Title Insurance.
It is something that we strongly suggest and recommend to everyone.
When buying a property there are many inherent risks which may cause you loss or affect your ownership. Title insurance is a specialised type of insurance that provides home buyers with protection against certain unknown and hidden risks which may exist at the time of purchase. If you already own your home, you can obtain the protection that title insurance provides by applying for a Residential Existing Owner Policy.
Illegal Building Work
Survey/Boundary Defects
Registration Gap
Fraud, Forgery & Identity Theft
Planning & Title Defects
Outstanding Rates & Taxes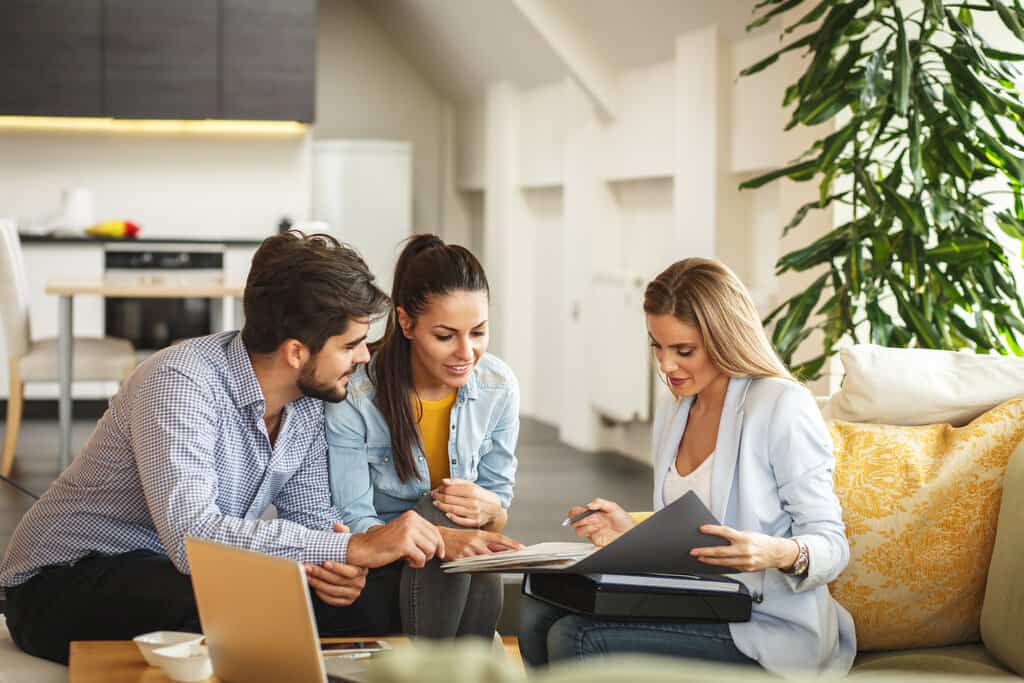 At C&R Settlements we are upfront and straight forward with our costs.
There are many competitors who are offering lower rates but be aware of hidden fees through Product Disclosure Statements (PDS). All government charges and enquiry fees are the same with all agents. The cheap approach when making one of the biggest financial transactions of your life may lead to a delayed settlement with additional fees.
Everyone on the team at C&R is passionate about delivering a service that exceeds expectations. We work hard to deliver a personalized experience to ensure that you feel understood from your first point of contact to the handover of your keys
We keep our clients informed on their settlements every step of the way. Transparency is incredibly important to us and is what makes us such a competitive settlement agency.
We can't wait to help you purchase your dream property. Post-settlement, we make sure to provide you with final records of all the paperwork.
We specialise in electronic conveyancing through PEXA and our quality team has decades of knowledge in the handling of property settlements.
Contact us today
to find out how we can help you.
We want to make sure you feel comfortable and understand the process.