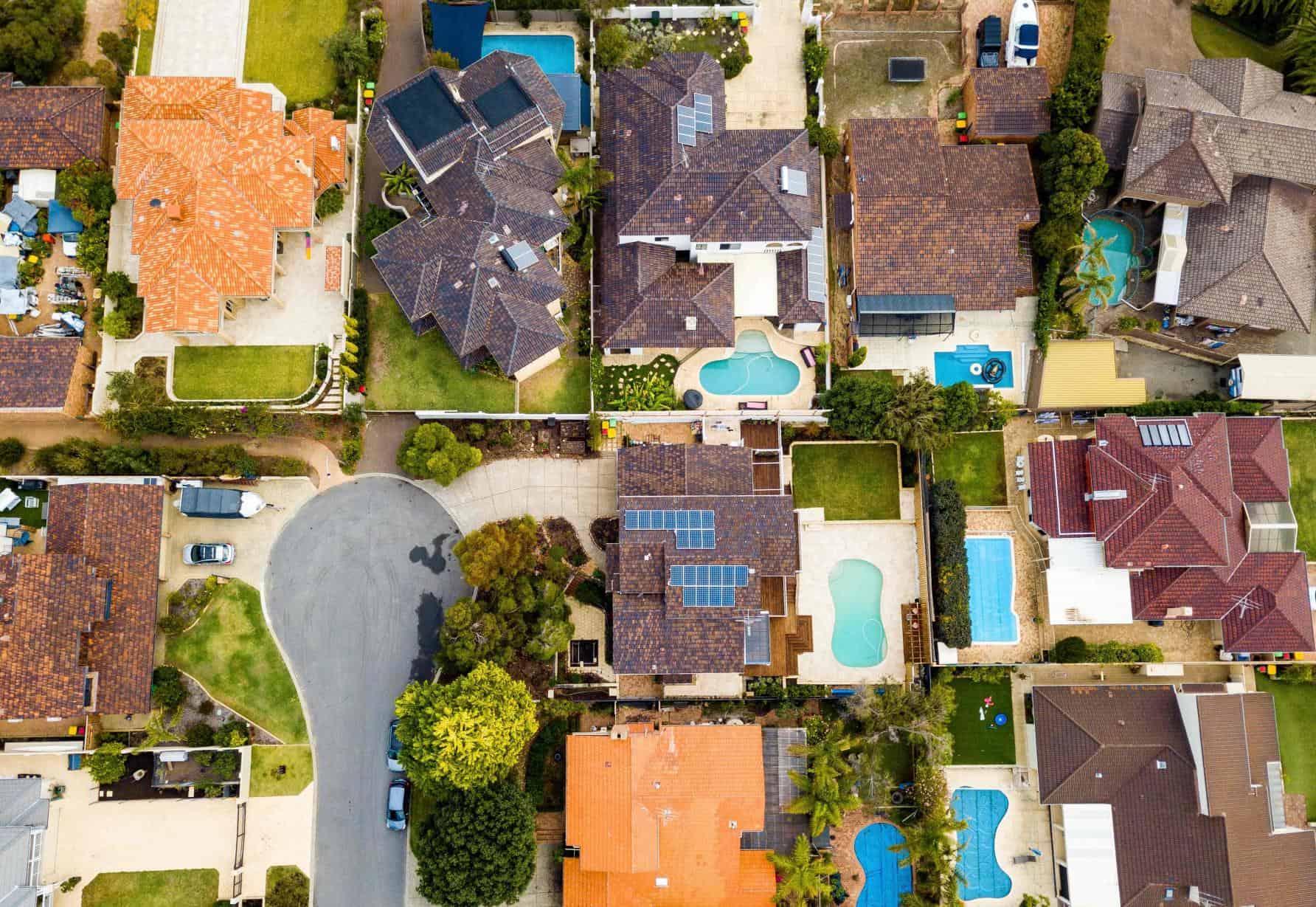 In general terms, residential conveyancing or settlement is the legal process of buying or selling a property. This stage occurs once the conveyancers from both parties are satisfied with all cheques and documents – and then, the property is officially settled.
The tasks associated with the process of residential conveyancing can be complex. There is definitely a stage when a buyer or seller should approach a solicitor or real estate conveyancer for professional advice – but until this stage, it is important to be informed of the facets within this settlement process. Read on for more information about residential settlements and exactly what they entail.
Choosing A Settlement Agent
Choosing the correct settlement agent for your needs is paramount within the settlement process, as they will be trusted to protect your interests against those of your partnering buyer or seller. You will be required to nominate your settlement agent on the Offer & Acceptance document, which will be provided by your real estate agent in the early stages of the settlement process.
Prepare Your Settlement Statement
Closer to your settlement date, an initial settlement statement will detail how funds will be distributed throughout the property settlement process – for either buyer or seller. For the buyer, your settlement statement will include the property's purchase price, the deposit amount, an estimate of rates, stamp duty, conveyancing fees and government fees or taxes. For the seller, your settlement statement will include the property's sale price, agent commission, an estimate of rates and conveyancing fees.
Stamp Duty
In Western Australia, there are two different rates of stamp duty that are currently being used. The first, a 'residential' rate, is the lower of the two – and to be eligible for this, the property must be proven to be used solely for residential purposes. The second rate, deemed a 'general' rate, is applied to other property types – including mixed purpose or commercial properties.
Preparing For And Attending Settlement
In preparation for settlement, your settlement agent will obtain and proof all relevant documents from the real estate agent. This may involve investigating the property's title, preparing legal documentation, conducting relevant government searches and liaising with all involved parties.
Once preparations are complete, your settlement agent will attend settlement on your behalf. They will ensure all documentation is correct, and that it is transferred to the party who will hold security of the property post-settlement. In this stage, arrangements will also be made to hand over keys to the property – usually with the real estate agent present.
Thanks to the team at C&R Settlements, there's no reason to be cautious about the process of residential settlement. With over 60 years of combined experience, C&R are a team of passionate and dedicated Perth settlement agents and conveyancers – and are sure to assist in your residential settlement journey. Call us today on (08) 6424 9788 to enquire.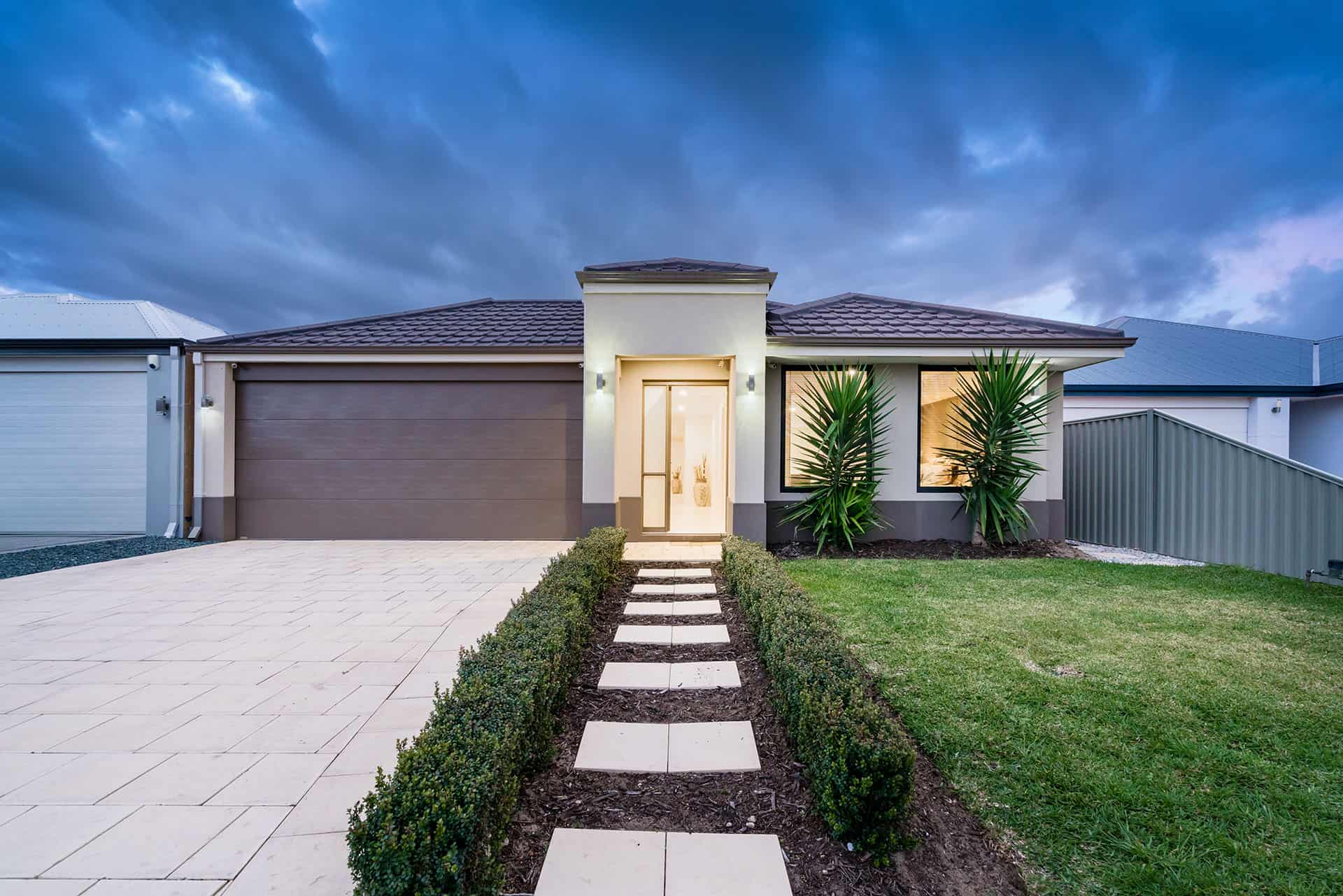 Contact us today
to find out how we can help you.
We want to make sure you feel comfortable and understand the process.