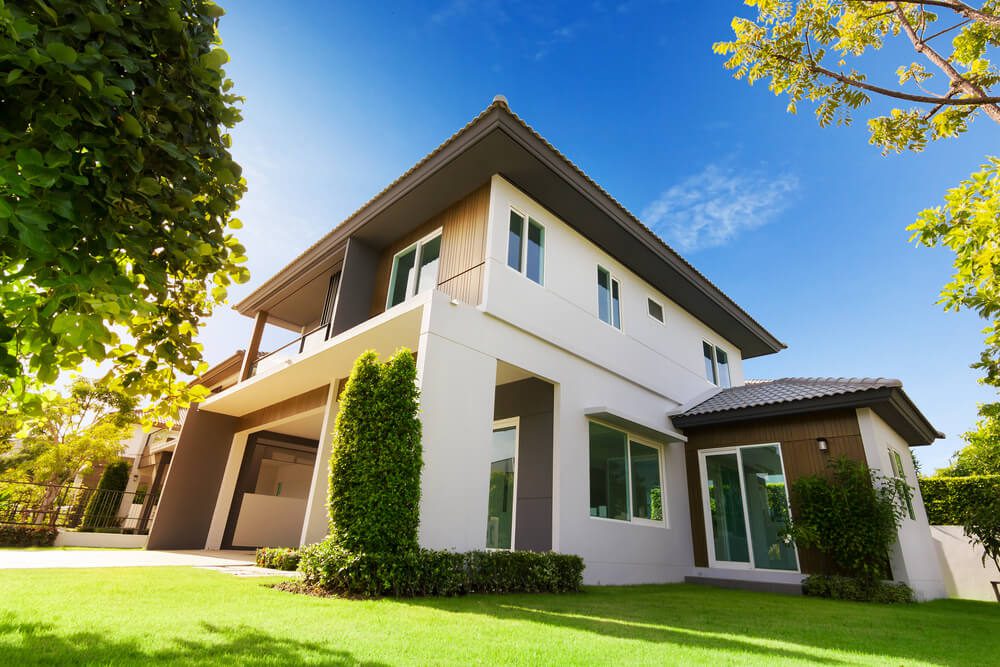 ​Separation and divorce can be strenuous for Australian couples. Not only is the emotional weight of separation a burden, there are also seemingly endless logistical and legal concerns.
Separation transfers or divorce transfers – that is, transfer of property and/or land at the end of a relationship – are one of many considerations for separating couples.
As Western Australian settlement agents and property law specialists we help separating couples from Perth to Bunbury and beyond navigate the complex legal requirements of separation transfers.
Common Questions for Divorce Transfers
To help you know what to expect, here are the answers to some common questions about transfer of property:
What happens to property after a divorce?
If a property is not sold and the money divided, the most common outcome is a transfer of property into one person's ownership. Usually this is done by divvying up the total pool of assets and liabilities, including obtaining valuations of properties and businesses, so that each person receives their entitled amount. Legal assistance is almost always required to ensure a fair outcome.
What's the process for transfer?
The simple answer is, it depends on your situation. Separation transfers can be headachingly complex, or they can be relatively simple. In broad terms the process for transfer of property is:
Court Order for property transfer issued when the divorce is finalised
Transfer Form obtained by the separating couple or their property lawyer
Transferor's details must exactly match the owner's details on the Title
Transfer Form must be stamped by the Office of State Revenue
Any exemptions are approved in step 4
Stamped form is lodged with the Lands Department
Transfer of property is completed and any funds disbursed
During this process there are considerations which may require extra steps. For example, if the couple is seeking an exemption from Stamp Duty, the Office of State Revenue must receive the necessary document proving an exemption is valid along with the Transfer Form.
What fees need to be paid?
Again, depending on the property portfolio in question, the fees for separation transfers vary. Your best bet is to seek advice from C&R Settlements based on your specific situation.
Generally speaking, there are a few common fees to expect:
Transfers of the marital home only marked "Pursuant to Court Order" incur a $20 Stamp Duty fee
Transfers of other property, including dividing the funds for sold property, incur Stamp Duty which can run in the thousands
Settlement agents charge a fee for their services, though the cost is offset by savings in other fees, charges and delays
Banks may charge an early exit fee for mortgages and loans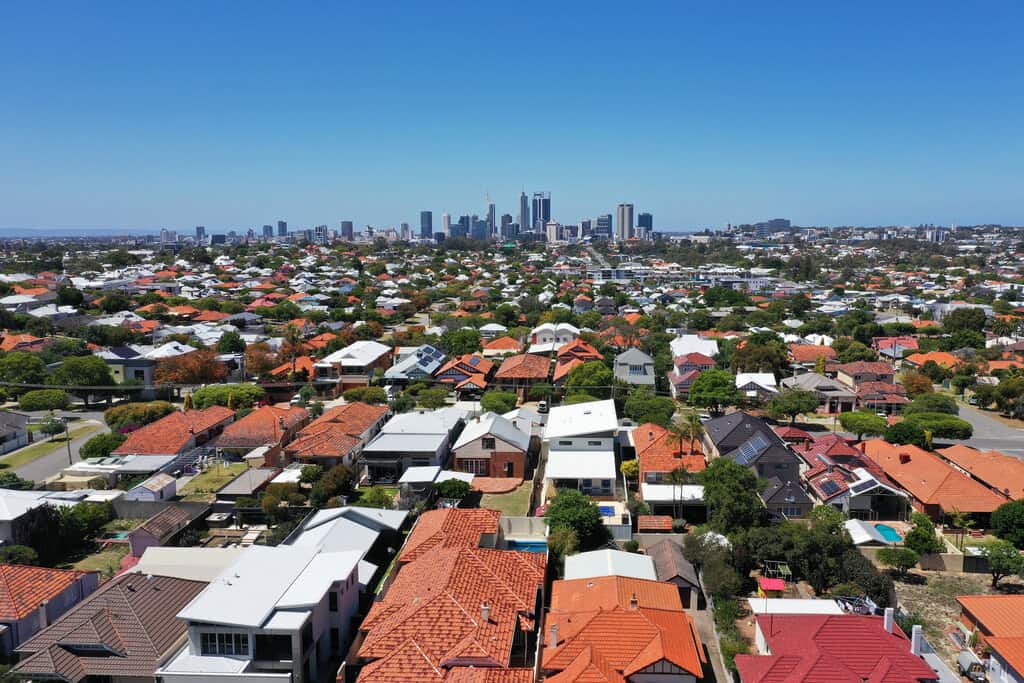 How C&R Settlements Can Help
Divorce transfers can be messy. Even when the split is amicable, the web of legal requirements can be confusing and frustrating.
To avoid unnecessary fees, delays, and headaches it is always recommended to enlist a settlement agent for transfer of property. C&R Settlements are experience settlement agents and can help you get settled hassle-free.
Contact us today
to find out how we can help you.
We want to make sure you feel comfortable and understand the process.