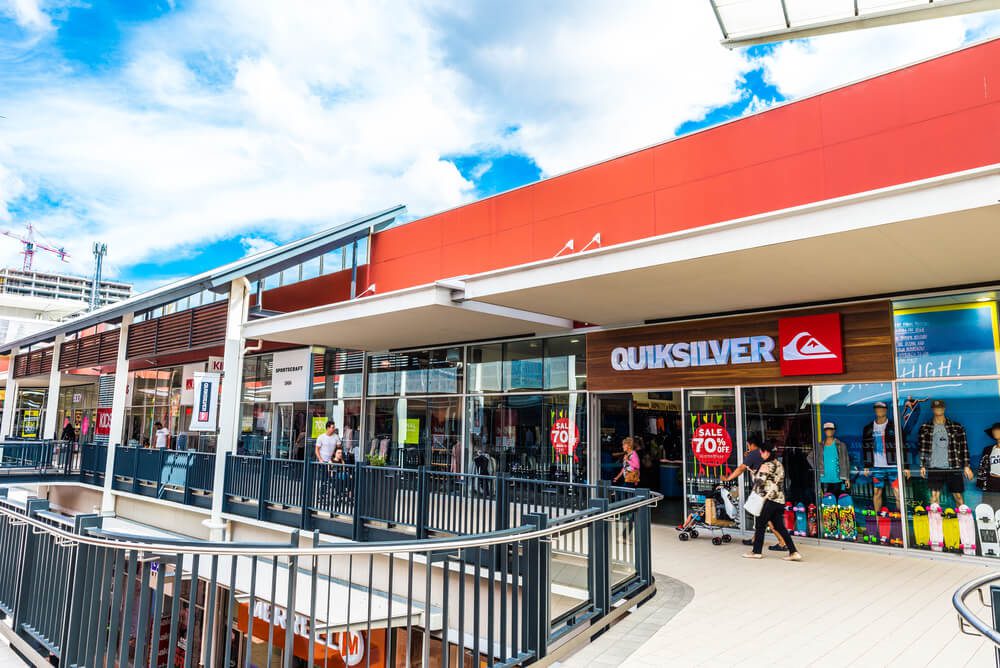 Commercial settlements can be complex and lengthy. C&R Settlements are Perth conveyancing experts, helping to demystify the commercial property settlement process for smooth, stress-free property transactions.
What is a commercial settlement?
Put simply, commercial property settlements are transactions that transfer ownership of a commercial property from seller to buyer. The branch of law related to commercial property transactions is called conveyancing. The job of a conveyancer, also called a settlement agent, is to smooth out the complex legal process involved in title transfers. Depending on which side of the transaction you're on (buyer or seller) there are a number of steps and legal requirements that ensure the transaction is not only lawful but also completed in a way that maximises value for both parties.
Commercial property transactions can run into the millions, or at least the hundreds of thousands. Unlike residential settlements there can be implications for tax and business operation, so it's important you understand the process and have the confidence in your conveyancer to get the best possible outcome.
The Settlement Process
Sales contract
In most cases before commercial settlements can occur both the buyer and seller must have signed a contract of sale. There are two standard sections in sales contract here in WA:
Contract for Sale of Land or Strata Title by Offer and Acceptance (the O & A); and
Joint Form of General Conditions for the Sale of Land (General Conditions)
Contract negotiations include agreeing on the purchase price, which is noted in the Offer and Acceptance section. The O&A can also include a section for special conditions, such as agreed repairs and maintenance, pre-purchase inspections, and financing arrangements. Your agent (that's us) will finalise the contract with any required variations, for example if the property is part of a strata.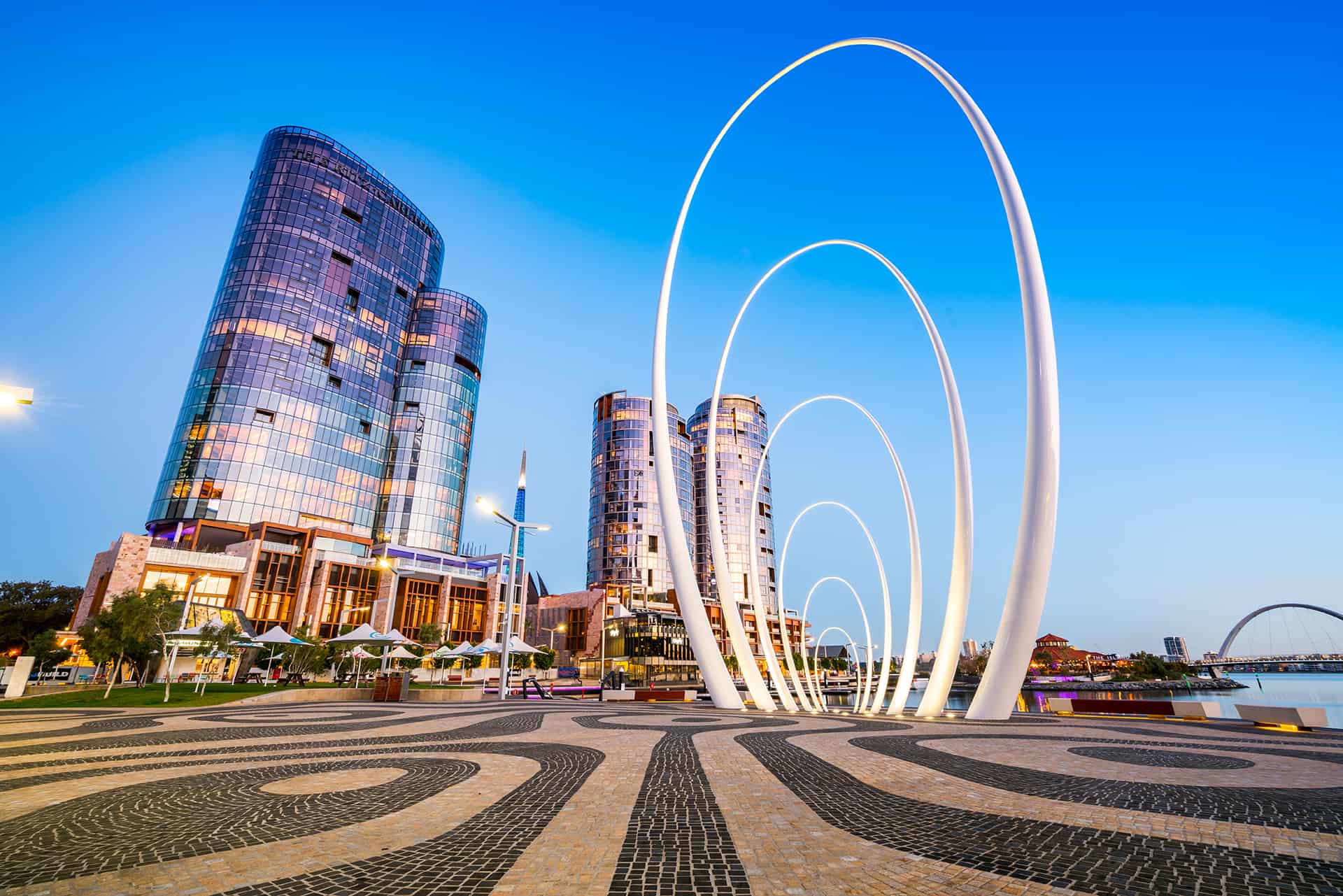 The General Conditions form the bulk of the contract. Here your conveyancer will outline all the nitty-gritty details like encumbrances, settlement dates and payment details as well as vacant possession or tenancy details. Your commercial property settlement agent will talk you through the contract to ensure you have full knowledge and confidence in the transaction details.
Pre-settlement matters
Before settlement during the negotiation phase the buyer is entitled to conduct an inspection. The sales contract can be terminated if the buyer is unsatisfied with the property condition at this stage. Sellers should present the property in good condition, especially if selling with vacant possession.
Assuming everything is in order, final figures are normally available on the settlement day or just before. This includes any outstanding amounts for utilities, legal costs or other fees.
Settlement
It's the big day! Both agents will meet at Landgate or the office of the buyer's financer to check the O&A conditions have been met and the property is free from restrictions.
After all the documents are signed, checked and registrable, the balance of the purchase price is transferred and both buyer and seller are informed by their agent that settlement is complete.
Post-settlement matters
Once the title reflects the change of ownership all keys and entry devices are handed over. If the property is not sold as vacant possession – that is, a tenancy agreement prevents the seller from taking over an empty building – the buyer becomes the landlord.
Any other post-settlement matters or settlement delays will be worked through with your agent. C&R Settlements have a long history of pain-free property settlements, working hard to avoid delays and get a better outcome for our clients.
Do I need a lawyer for commercial property settlements?
You don't need a solicitor to complete a commercial settlement. However the process can involve numerous deviations from a standard contract, or complicated legal and financial obligations. So unless you're a lawyer or have extensive experience in property settlements it is certainly advisable to contact a conveyancer.
With our experience and legal knowledge in commercial settlements, C&R Settlements help you avoid any of the potential pitfalls when buying or selling commercial property.
For efficient, honest commercial property settlement advice in Western Australia, look no further than C&R Settlements. Our team of passionate and dedicated settlement agents and conveyancers have over 60 years of combined experience to assist your journey from contract to settlement.
Call us today on (08) 6424 9788 to enquire.
Contact us today
to find out how we can help you.
We want to make sure you feel comfortable and understand the process.