Transmission Applications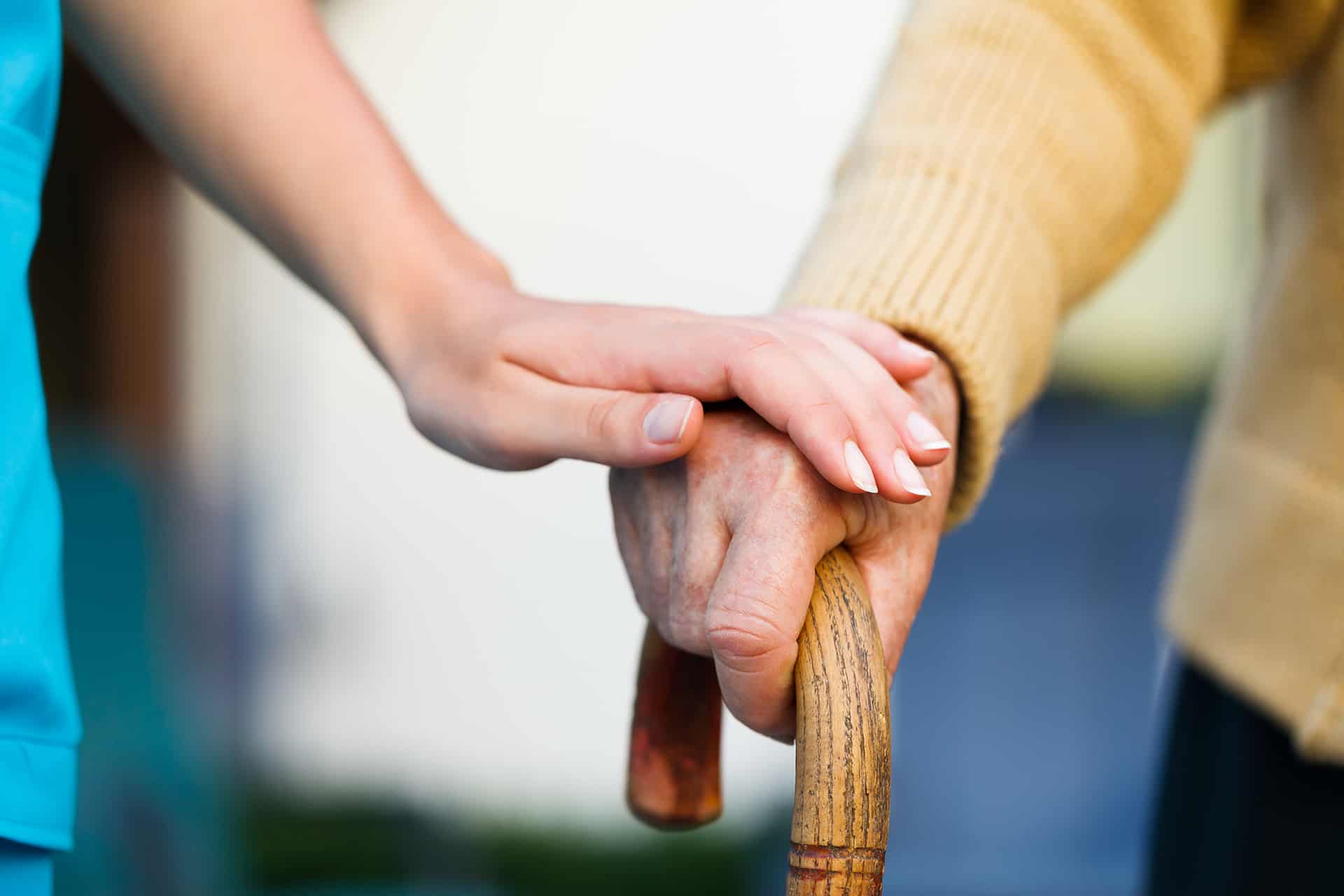 Transmission Applications
A fundamental element of processing a deceased estate is a transmission application. This application permits the tenant in control of a property to transfer the deceased's share of the property to the relevant beneficiary or beneficiaries.
A transmission application can be prepared in two forms – transmission by a devisee, next-of-kin or beneficiary, or transmission to Executor. You may be offered the choice of submitting a transmission application form either electronically or in paper, in person. Read below for our simplified overview of the transmission application process, and what may be required of you if submitting an application.
The Application Process
If you have been appointed as Executor or Administrator of the will of a deceased person, you may be required to file a transmission application covering their share of a property. As previously defined, this application is necessary to transfer the deceased's share of a property on to you as the will representative – and from here, you'll be able to transfer their share on to the relevant beneficiaries (if required).
Following the application's submission, it is ideal to approach a conveyancer or legal agent to aid in your situation and the progress of your outstanding application. It is a great idea to enlist the assistance of a conveyancer at this stage, as it is not only an accessible connection between you and the legal matters involved with the transmission process, but it will provide you with a confidant that you will be able to liaise closely with on the journey to your application's approval.
Once the application is received and approved, the balance of the deceased's share of the property is transferred into the Executor's name. At this stage, a settlement with the bank can be arranged – and your conveyancer can be in attendance to liaise on your behalf (if necessary).
Documentation
If submitting a transmission application, it pays to be prepared with appropriate documentation. In Western Australia, the following must be produced in support of your application:
Office copy or the original Letters of Administration or Grant of Probate as issued by the Probate Office.
A statutory declaration identifying the deceased – only if the name as shown on the office copy above differs from what is shown in the Register.
The duplicate certificate of title (if any).

If the title is encumbered by a Mortgage and is Non-Issue, the Mortgagee must provide consent on a letterhead consenting for this change in ownership.
With the right agent, the transmission application process can be made simpler than ever. With over 60 years of combined experience, C&R Settlements are a friendly team of passionate and dedicated Perth settlement agents and conveyancers – and are sure to assist you on every step in your transmission application journey. Call us today on (08) 6424 9788 to enquire.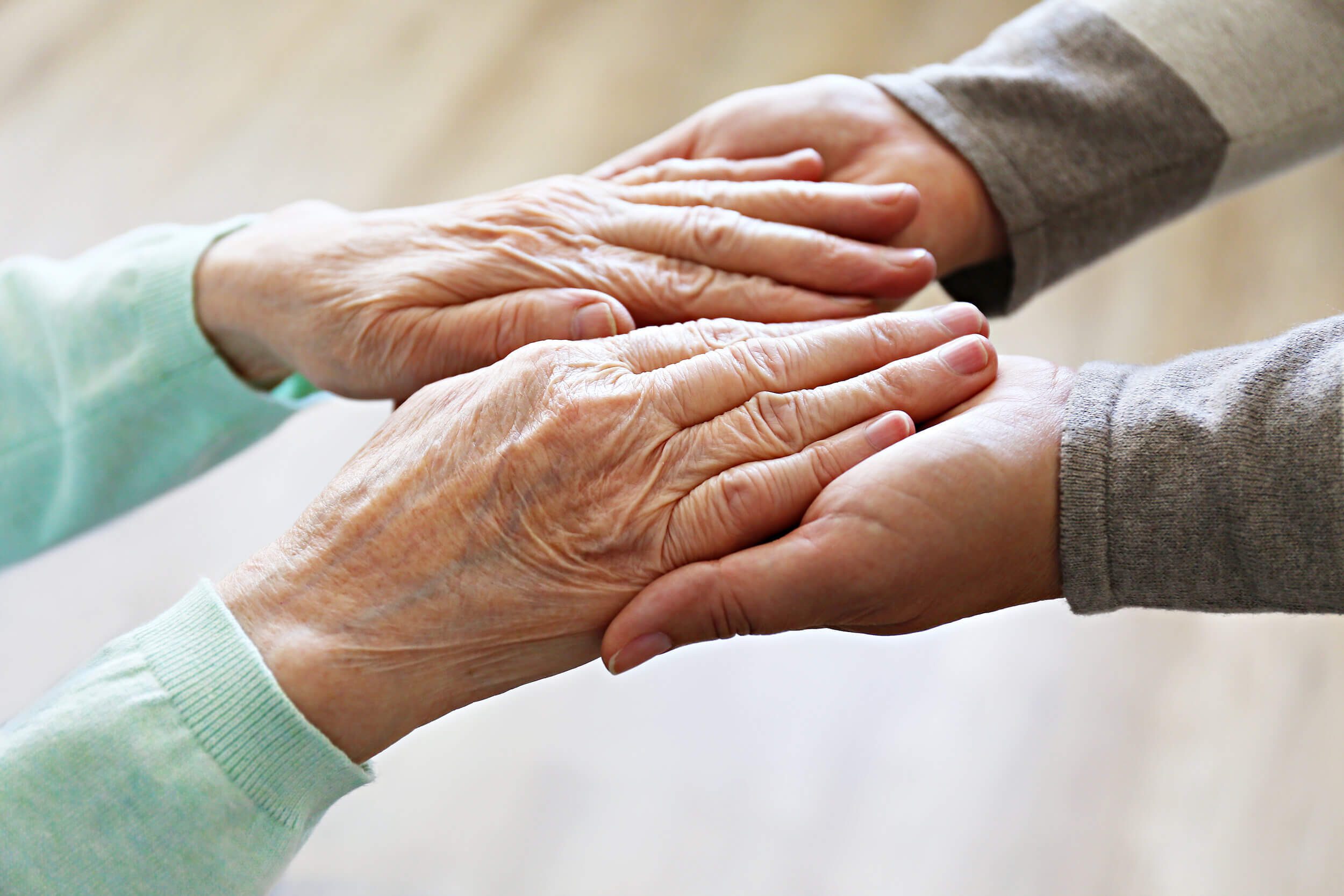 Contact us today
to find out how we can help you.
We want to make sure you feel comfortable and understand the process.